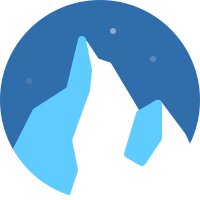 Extreme Sports
There is no better way to capture the adrenaline of a fast-paced competition than from the sky. We film snowsports, motocross, enduro, downhill mtn biking, and more.
Athletic Races
Showcase distance runs and bike races with a level of natural beauty never seen before by traditional filming. Athletes love to see the mountain they just conquered from the sky.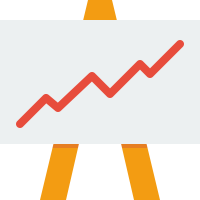 Real Estate
Quantify a magnificent and stunning structure or entire estate in a new and unique way, while capturing the stature that it deserves and true identity that it represents.
Tourism
Frame unique destinations and majestic settings with an aerial perspective never seen before. Capture your destination's true beauty, scale and magnitude.
Television
Add significant value to your next Web, TV program, Documentary or Digital Video Marketing production while setting it apart from the rest with a dynamic aerial shot.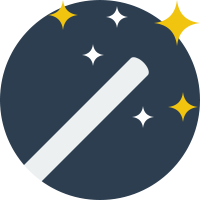 Advertising
Uniquely display your product or service in action in a whole new way. Catch your audience's attention rapidly and maintain their interest. Aerial shots show people more!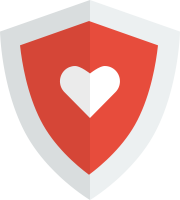 Weddings
Share that special day with all your loved ones for years to come with stunningly vivid aerial video coverage. Nothing will make for a more impressive memory of your beautiful wedding.
Golf Courses
Promote your beautifully designed course with a fully documented low-altitude aerial video tour. Go beyond a traditional satellite image and show golfers the progression of each hole, from tee to green.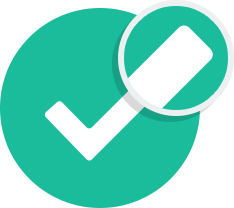 Site Inspections
Save time and resources to survey large, hard to access equipment with live video feed technology. Record project progress and provide HD video analysis for inspection and maintenance purposes.